Hello boys and girls,
I just wanted to share my completed infinity scarf I just finished knitting! Please excuse my appearance, its 1 AM! I guess I am a late night blogger! I would recommend this project to beginners because the rows are smaller, so I found myself to make less mistakes and less flustered when knitting. Of course, you are going to need some sewing experience when putting the the two ends together. I can wear this scarf in so many ways! If you don't knit it is a GREAT skill to develop. It's pretty easy, and great for last minute gifts that mean the world
Ok so now, I have found many handmade items for sell on etsy.com that I think can be easily done by a beginner with sewing experience. If you don't feel up for the challenge, I guess you can always buy these handcrafted beauties!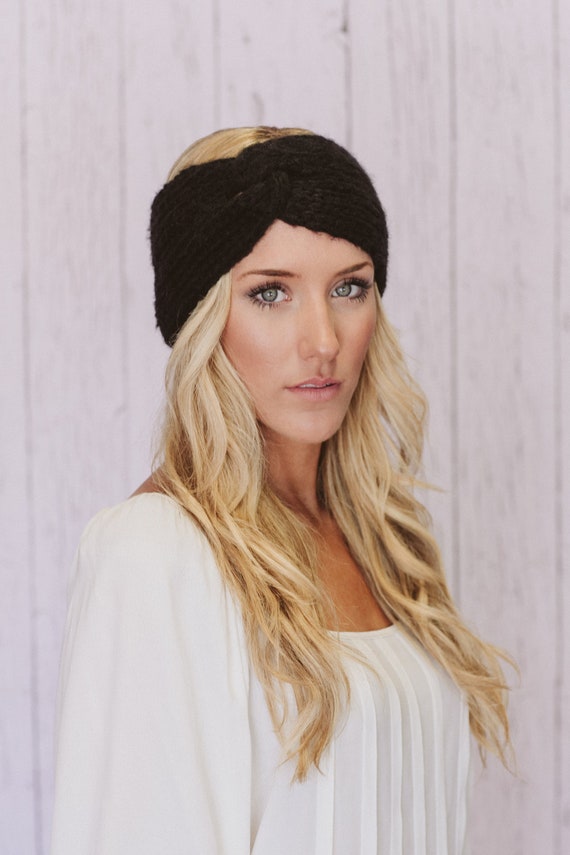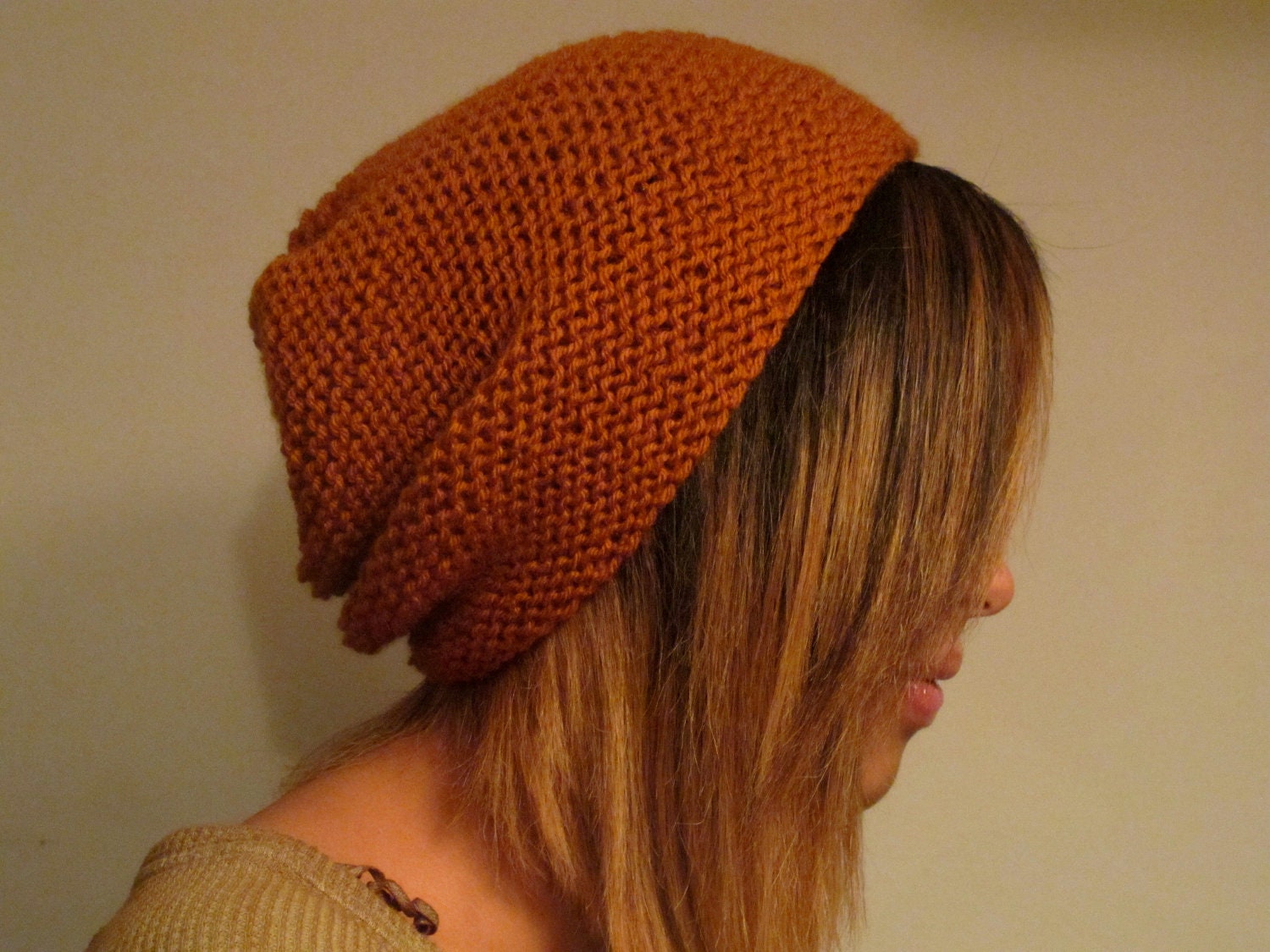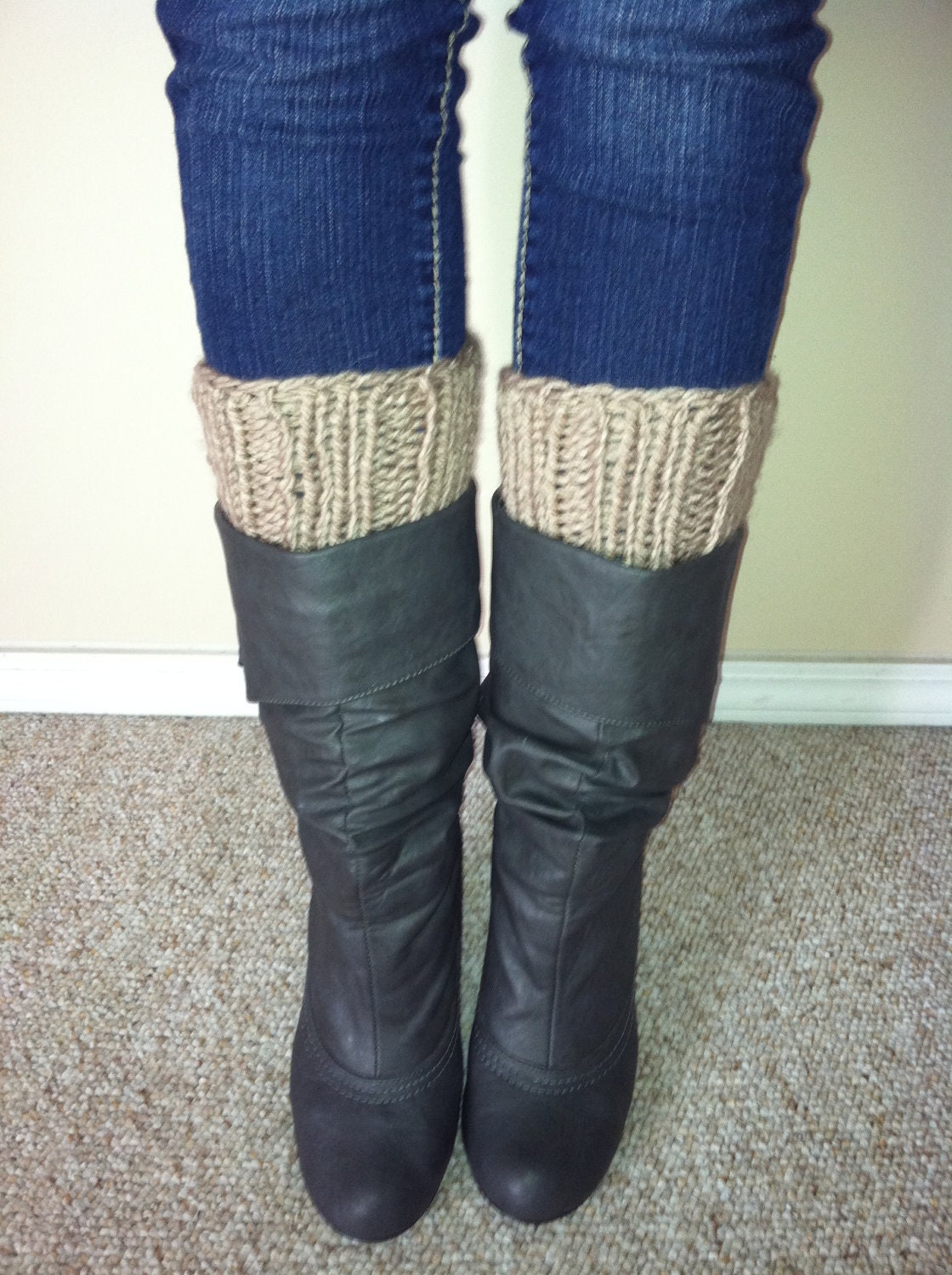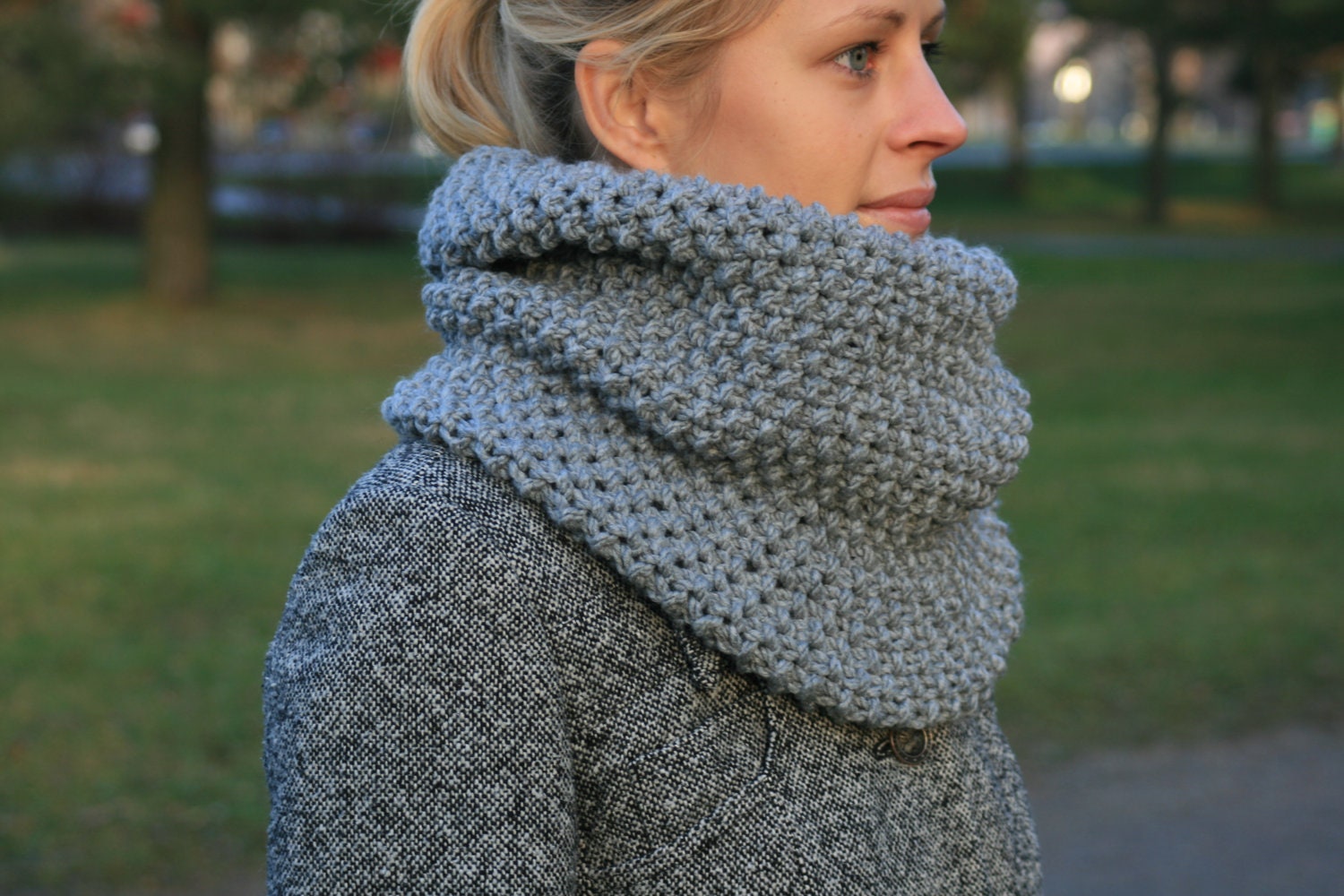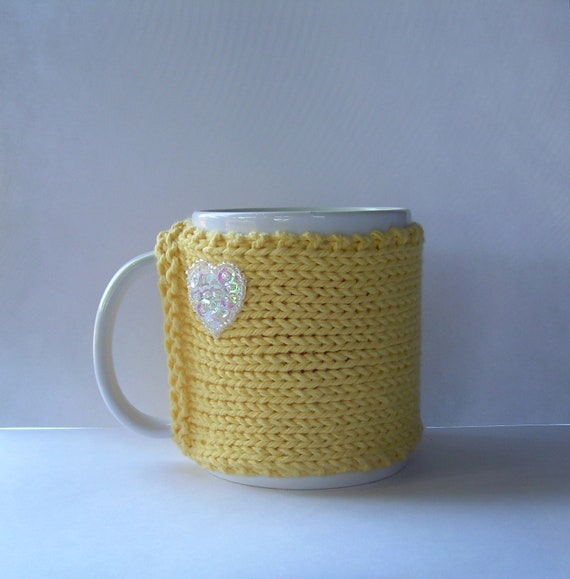 Ok, well hopefully I have inspired you to knit. And if you don't have needles, still give it a go. Click
HERE
for my favorite finger knitting tutorial. Good luck!